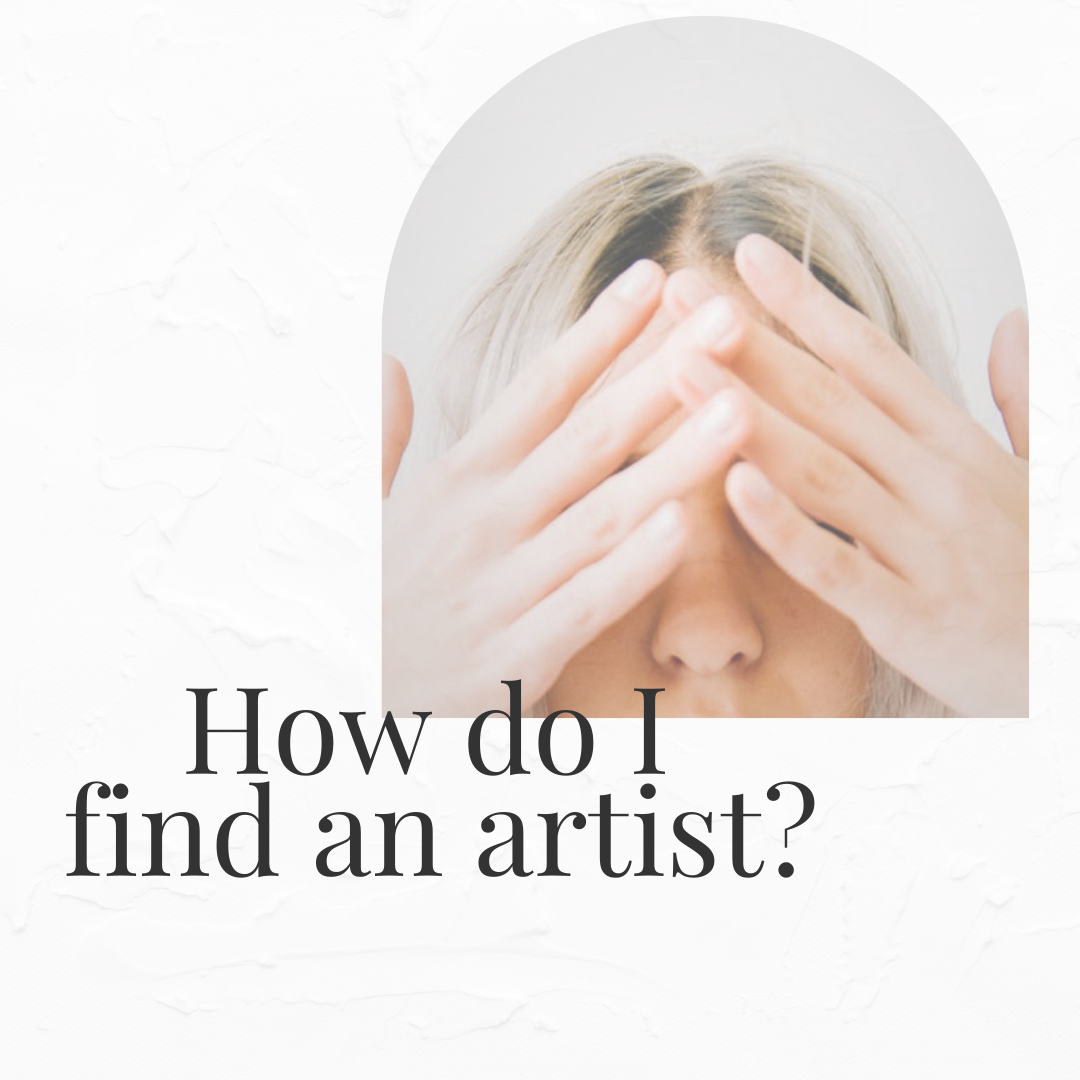 How to find a Permanent Cosmetic artist
Use These Questions When Choosing An PERMANENT COSMETIC ARTIST
Is the microblading artist blood borne pathogens certified?
Has their workspace passed an inspection by the county health department?
Did they receive training from a reputable program?
Do they have the proper business licensing?
Is the microblading artist insured?
Do they have unedited and unfiltered before and after photos of their work?
Do they have a  background in brow shaping and color theory?
HAVEN STUDIO ANSWERS 'YES' TO EACH ONE OF THESE QUESTIONS.
Haven Studio strives to provide our clients with the best and most satisfying service. We ensure clients that we will live up to their highest expectations from the moment they walk in, to the moment they leave. Our focus is on excelling at providing great customer service and creating natural looking results. Your friends and family will want to know your secret!